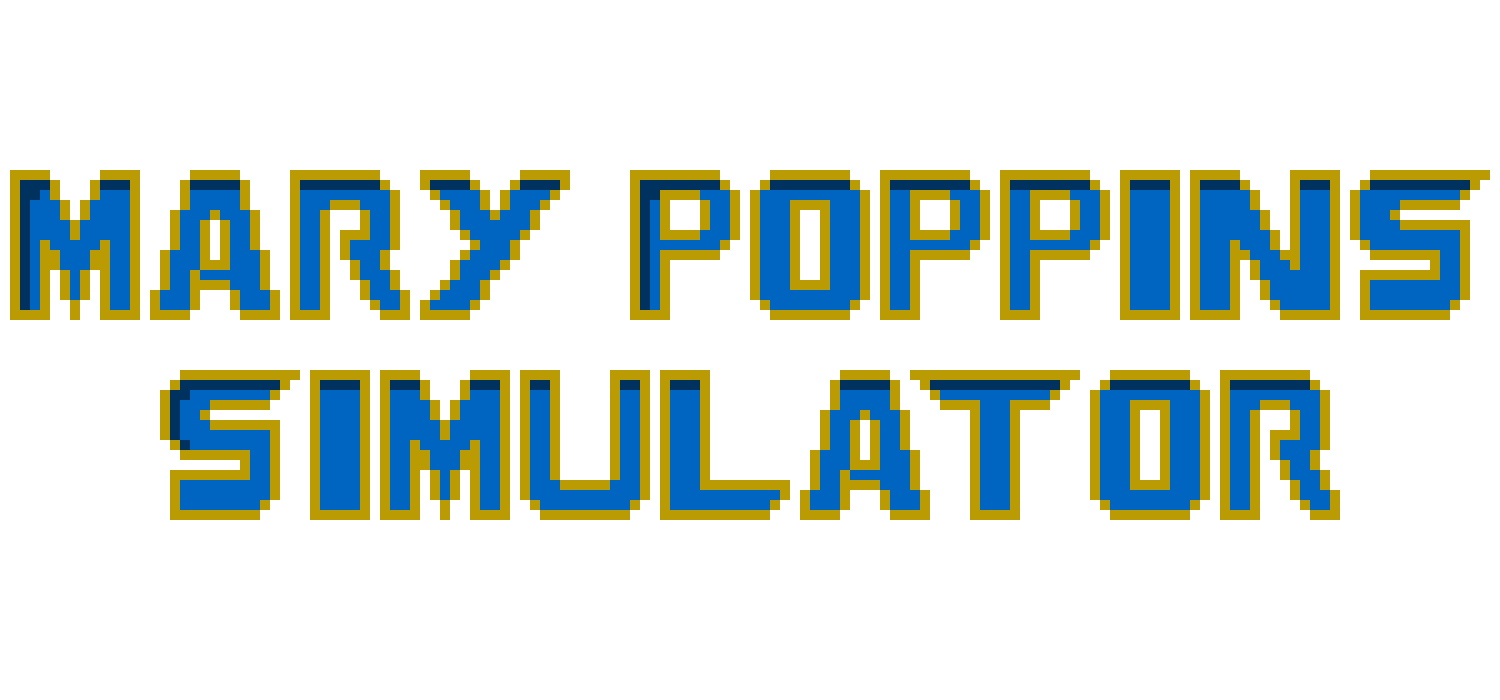 Mary Poppins Simulator
A downloadable game for Windows and macOS
About the game
In this game you fight as Yondu against hordes of Sakaarans in a top down Fruit Ninja like game. Your objective is to slice through your enemies with Yondu's mighty arrow and survive all 12 waves.
NOTE: This is a nonprofit fan game with entertainment purposes only. We do not own any of characters nor the music used in this game. All rights reserved to Marvel Studios and Disney.
About the Development
This is an old one. This game was developed back in 2017 as a fathers' day gift by my brother and I. Back then we had just started developing games and I remember being particularly happy with this one. I mean, the theme was perfect since my father is a huuuge Guardians of the Galaxy fan and the second movie is pretty much all about father figures and stuff. The reason to why I never published is because I was always kinda scared of the whole copyrights stuff but I figured it wouldn't be a problem(I hope at least) as long as we made it clear that the game was just something we were doing for fun and nothing else. After literally 3 years I finally decided to publish it. It's really rough around the edges and the menu looks like complete crap, but it is quite fun if I do say so myself. Not bad for newbies :P
Install instructions
If you are downloading for Windows make sure you don't remove anything from the game's folder.