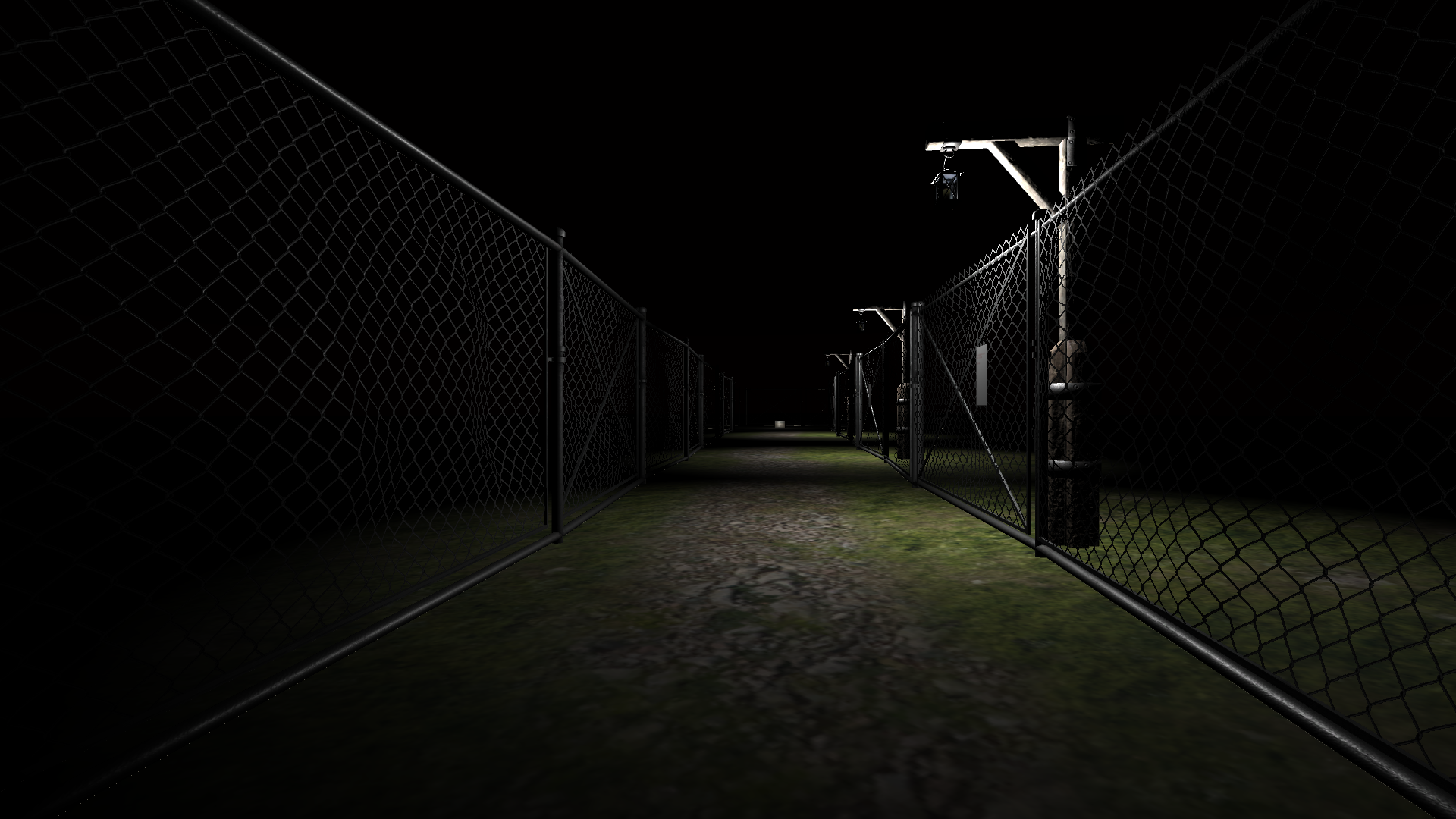 Alone
A downloadable game for Windows
You wake up in an unfamiliar place, with no clue or recollection of what is going on. Walk through abandoned memories from a distant past and find out who you really used to be. One thing is for sure, you want to get out of this cold void as soon as possible. Who knows what awaits you in the nothingness.
Install instructions
Extract the ZIP file and open the Alone Universal 2.0 file in order to play. Note: the .exe app and the data folder MUST be in the same folder.